friday favorites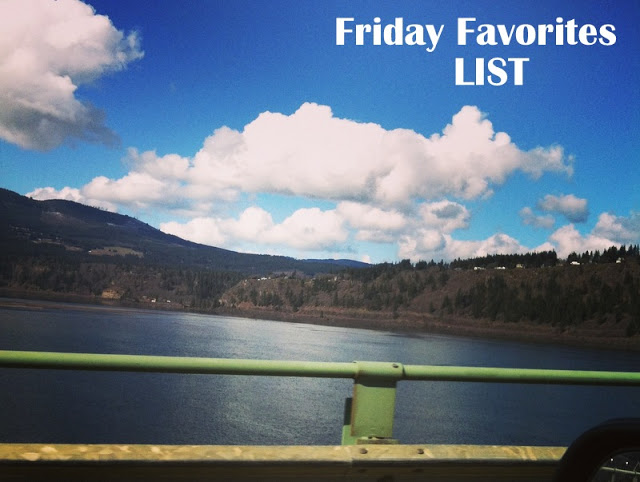 Happy Happy Friday! Oh Friday, I am so excited you are here.
This weekend is going to be filled with outside work and play as it is suppose to be sunny all weekend. They said the same thing last weekend, but I am really counting on it this time.
I am looking forward to getting my garden started, specifically my potatoes, peas and radishes. As well as making a batch of granola and taking the kids for a hike.
Here is my Friday favorite list. Happy Weekend! xxoo
We gave my brother this growler
for Christmas...I think I want one in white! (bonus, made in Portland)
I love NARS products, next on my list is this illuminator.
Have you tried it? I use their "The Multiple" stick in copacabana daily.
After reading this article,
I want to try Benefit "They're Real" mascara.
Can't wait to try Sesame & Shiitake soba noodles with our CSA next week.
At my house we love Chicken and Dumplings, thinking I should mix it up a little and try this chicken dumpling soup.
Every summer I am on the search for a pair of cute and casual sandals. These might work.
I have heard great things about Ace Hotel in Palm Springs. Next vacation...maybe!