weekend notes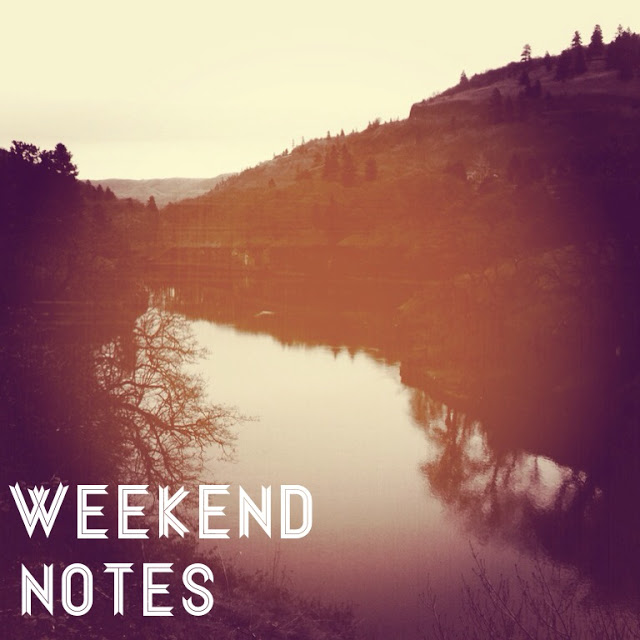 Oh weekend, I am so sad you are over.
Friday night I took Lola out on a date to our favorite local wood fire pizza cafe. I miss having that one on one time with her. We shared a pizza (bringing leftovers home to the boys) and a wood fired smore (pretty amazing). Saturday was filled with lazy day activities followed by an evening walk after dinner, which is nice to do now that it is staying lighter out longer. We woke up early (as we do every day with two kids) on Sunday and checked out a new trail. It was definitely cold, but clear and beautiful. I made this buttermilk roast chicken for dinner with my parents. You prep everything the night before, simply placing it in the oven 30 minutes prior to serving. Turned out fantastic and easy to do with company.
We have a busy week ahead of us. Time to go make some juice. Happy Monday!